Value
We believe there is value in everything you do. Whether you're working to grow your business, developing your career, or spending time with friends and family, everything you do makes a difference in who you are.
At Accredence, we have a passion for helping others and we want to help you find and drive value in the things that inspire you most. Anything worthwhile is worth working for and we are here to join you in your journey to realize your goals.

Business and Legal
Accredence advises clients across a variety of industries, including financial services, solar, insurance, health care, real estate, consumer products, e-commerce, interior design, and fashion. Among other things, Accredence provides business, legal, strategic, corporate, commercial, securities, fund, investment adviser, broker/dealer, and real estate services and solutions.
John Ramírez, Founder and Principal, has been providing business, legal, and strategic advice for almost twenty years. He is a former General Counsel, Chief Legal Officer, Chief Compliance Officer, Secretary, and member of executive management of public and private companies, mutual funds, closed-end funds, investment advisers, broker/dealers, and REITs. He has assisted and advised in over $1 billion in transactions, including public and private offerings, mergers, acquisitions, and reorganizations. Additionally, he has counseled several boards of directors and trustees on various corporate governance and related matters.

Compliance
Accredence provides compliance advisory services and solutions to investment advisers and broker/dealers. Among other things, we can help you develop and administer a compliance program, enhance compliance policies and procedures, manage SEC and FINRA examinations, and prepare regulatory filings.
John Ramírez, Founder and Principal, has been providing compliance and related services for almost twenty years. As Chief Compliance Officer of funds, investment advisers, and broker/dealers, he oversaw the establishment of compliance programs and implementation of policies and procedures, conducted compliance program reviews, monitoring, and testing, and supervised several SEC and FINRA examinations.

Community
At Accredence, our passion for helping others extends to our community and beyond. Giving back and serving those in need are core principles in our mission to make the world a better place. We have been active in a number of organizations, including Save the Children, UNICEF, New York Cares, and the Support Center for Child Advocates, and our efforts are typically focused on addressing child education, poverty, and abuse.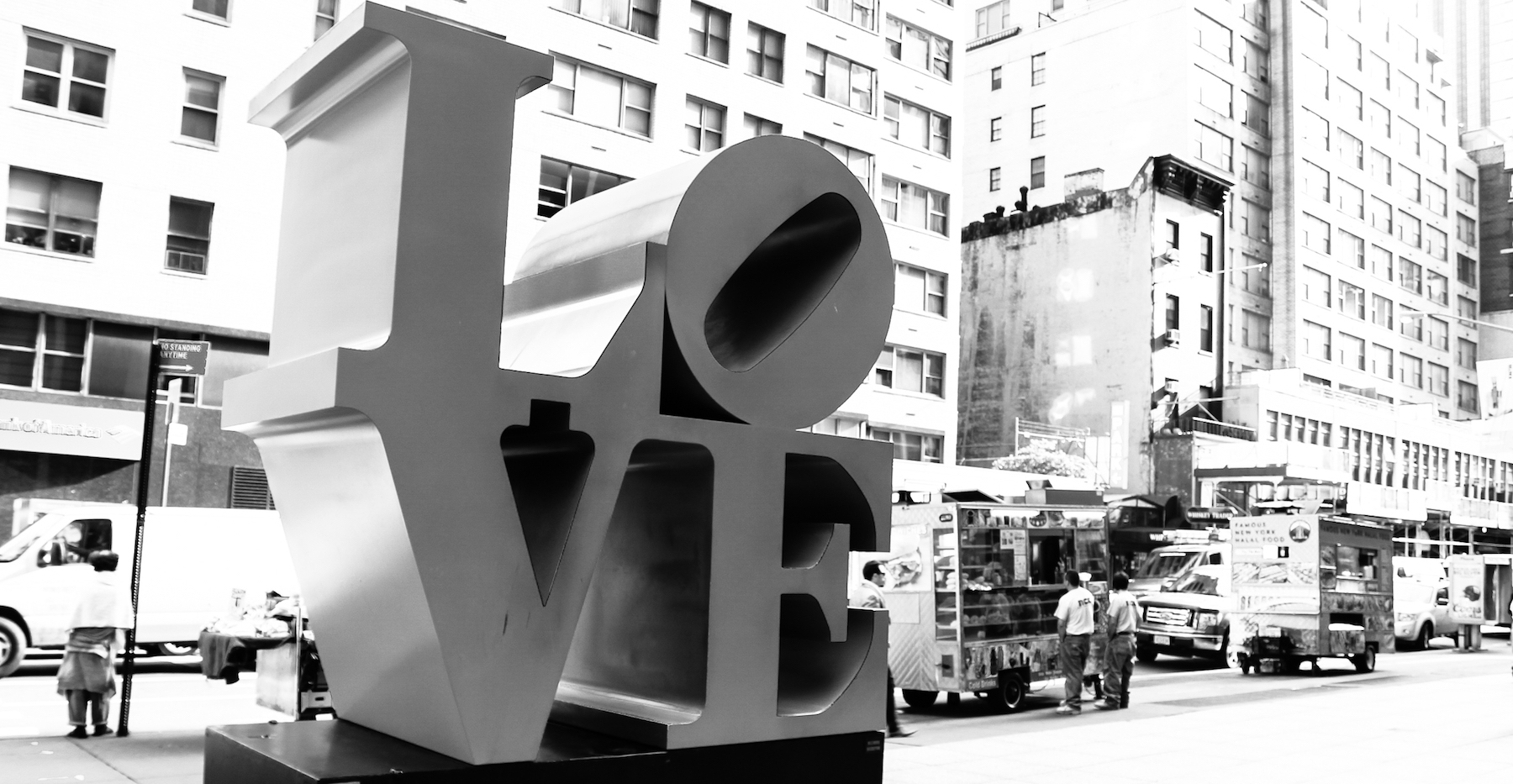 Contact
For more information or if you have any questions, please provide your information here.
Thanks for your interest
We'll be in touch.